CUPRA Formentor
A hybrid world takes shape.
In 2018, CUPRA introduced itself as more than a new and independent car brand, but also as a way of life for those who create the path. Exactly one year later, and to celebrate CUPRA's first anniversary, the CUPRA Formentor Concept Car was presented at the 2019 Geneva International Motor Show – a challenging hybrid here to redefine performance with electrification; a reinvented driving experience inviting us into a new world where raw materials interact with energy. 

Born in the world of CUPRA, the CUPRA Formentor is not just a contemporary vision of sportiness. It's the first car with 100% CUPRA DNA. The embodiment of CUPRA's values. The new standard for future CUPRA models from body to soul. On the one hand, it merges the versatility of an SUV with the compact and sporty design of a coupé. On the other hand, it doesn't need a combustion engine to perform like a CUPRA. It runs on a plug-in hybrid engine. While others are building electric cars in a rational way, CUPRA doesn't forget what got us this far: the emotion experienced behind the wheel of a high-performance car. Adrenaline. Freedom. Control.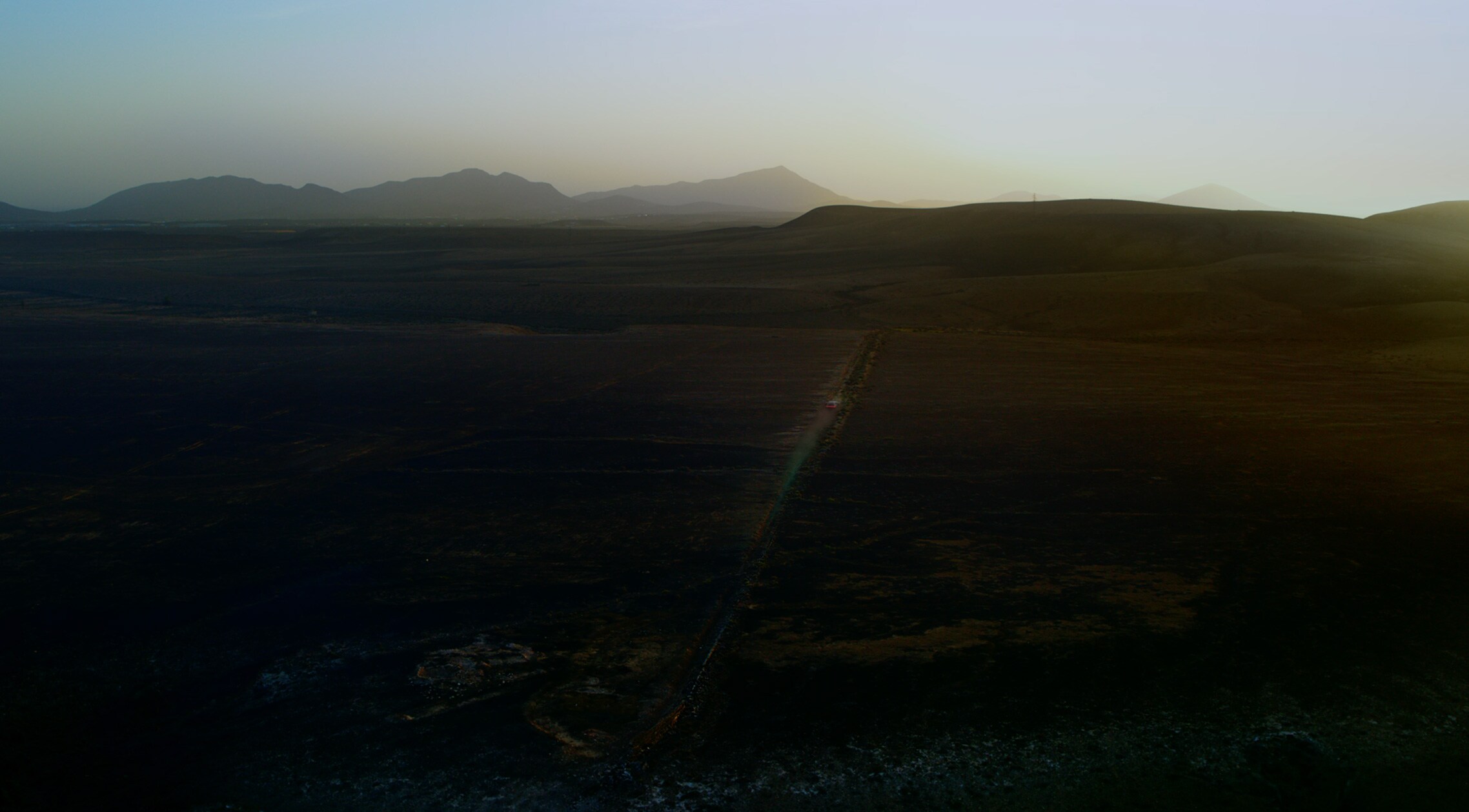 "Appealing in terms of performance, technology and aesthetics." Alejandro Mesonero-Romanos, Director of Design
The CUPRA Formentor was built to anticipate the technology and design of the future. Its 1.5-litre TSI engine with 245hp reduces carbon emissions and fuel consumption. Its 12'' panoramic navigation system was redesigned for a more immersive driving experience. Its rear infinite light concept magnifies the distinctive look of the car from the rear. As CUPRA's firstborn, it has a leading role to play.
Dynamic design, closer to the ground to highlight sportiness. 

Once again, CUPRA brings together two elements that don't naturally coexist. It's a world where the rules don't apply; where a sophisticated hybrid engine knows what real performance is. The CUPRA Formentor. It's engineered to defy limits, living up to the true nature of CUPRA. In other words, it's a reminder to never stop creating the path.