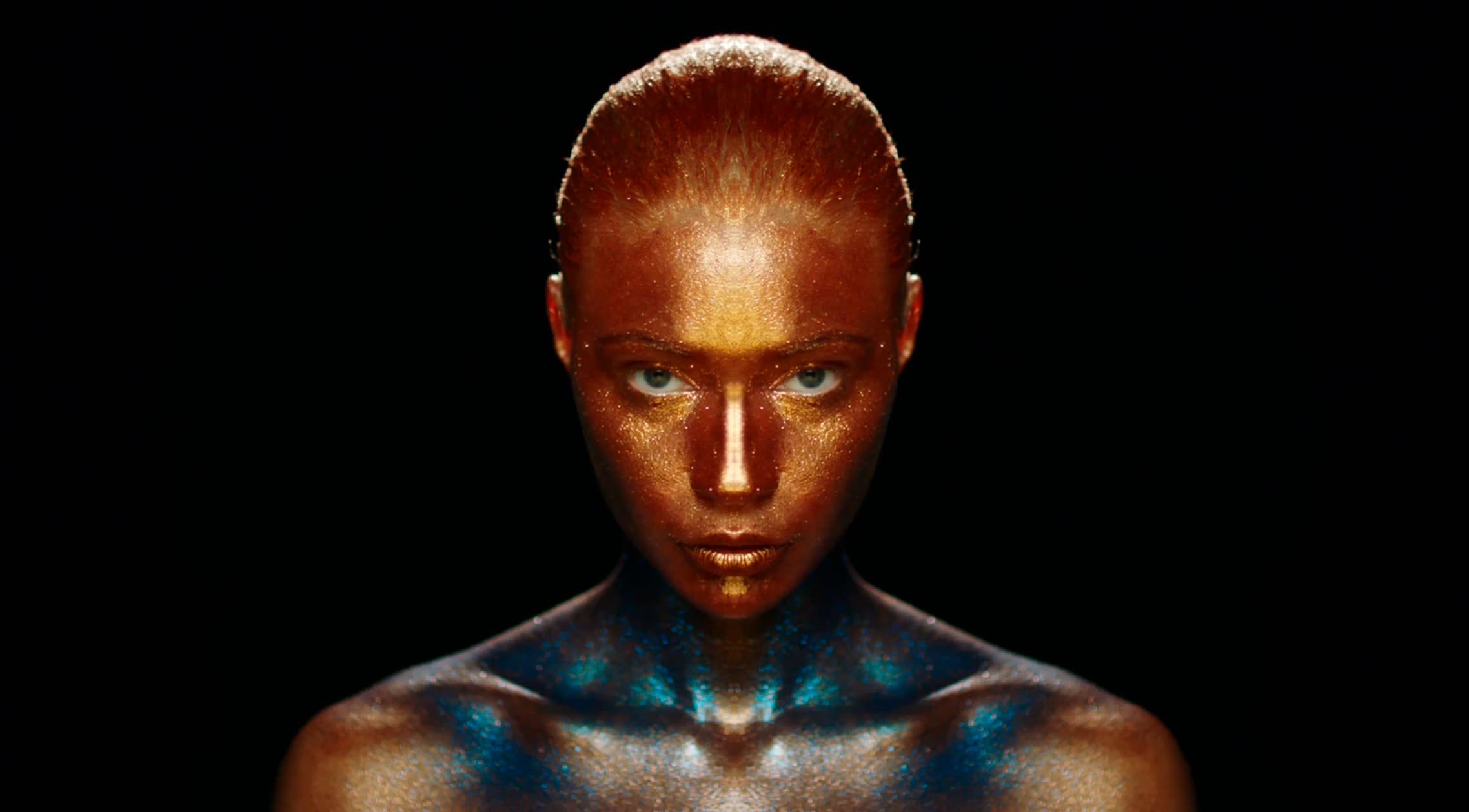 We are more than a car brand. We are CUPRA.
We are a contemporary vision of sportiness.

We are not exclusive, but rare.
Not industrial, but ingenious.
Not bespoke, but special.
Not tuned, but customizable.

We are the redefinition.

Of high performance.
Of crafting and uniqueness.
Of the world of racing.
Of sophistication and design.
We believe in another way.
Careers at CUPRA
We believe that everything we create, is for people that strive for greatness, people that want to achieve more than the ordinary person. Find out more about a career with CUPRA by clicking on the link below.