A partnership centered around sustainable innovation.
As the world debut of the CUPRA Born draws ever closer, a moment that ushers in a new era of the exciting young brand becoming the driving force behind electric transformation, CUPRA is joining forces with the SEAQUAL INITIATIVE: the collaborative community fighting plastic pollution, to manufacture the standard production seats of its first 100% electric model. The new bucket seats will incorporate SEAQUAL® YARN, a recycled polymer fibre fabric made from plastic waste extracted from the Mediterranean Sea, as well as other oceans, rivers and estuaries. The production of this innovative material is made possible thanks to the collaboration between fishermen, a number of NGO clean-ups and local communities who collect waste material.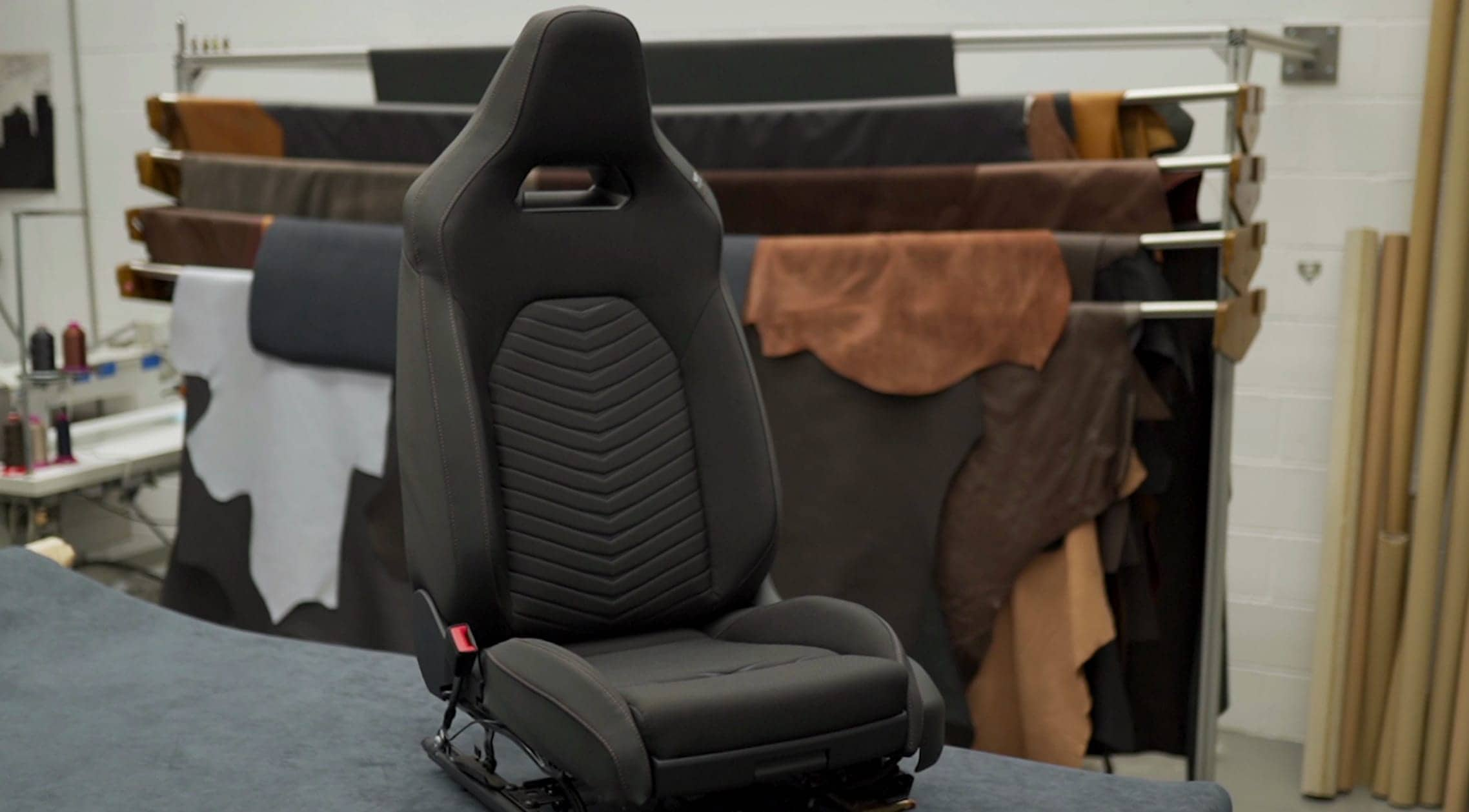 In line with CUPRA's commitment to innovation, this sustainable project includes the use of state-of-the-art recycled materials in the standard seats. Based on the circular economy, this joint project with the SEAQUAL INITIATIVE also contributes to the continuous cleaning of our seas, rivers and oceans.
"With the CUPRA Born, our first 100% electric vehicle, we're entering a new electric era. The partnership with SEAQUAL INITIATIVE to create the seats for this new model demonstrates that sustainability, innovation and contemporary design are a perfect combination. CUPRA is a brand that inspires the world from Barcelona, which is why we want to contribute to circular economy projects and preserve a natural resource which is very close to us, the Mediterranean Sea." Said CUPRA Director of Strategy, Business Development and Operations, Antonino Labate.
CUPRA Born, the first net CO2 neutral concept car
In addition to demonstrating that electrification and performance are a perfect combination, the CUPRA Born will be the brand's first vehicle to be delivered to customers with a net CO2-neutral concept. To this end, the new vehicle is produced in Zwickau (Germany) based on the modular electric platform (MEB), where energy from renewable sources is used in the supply chain and raw material production. The remaining emissions are offset by environmental and project investments certified to the highest standards. 
A story of circular economy

The SEAQUAL INITIATIVE works alongside NGOs, fishermen, local councils and communities to help clean up the seas and oceans. Marine litter from our beaches, the floors and surfaces of our oceans and seas, rivers and estuaries is collected through clean-up programmes. After sorting the different types of materials, the plastic is cleaned and transformed into recycled marine plastic, which is then used to create SEAQUAL® YARN.
"We're delighted to be involved in the launch of the CUPRA Born, the brand's first 100% electric vehicle. We're very proud to partner with CUPRA and make a difference in contributing to a cleaner ocean and a cleaner environment." Added SEAQUAL INITIATIVE Managing Director, Michel Chtepa.