CUPRA takes unconventional paths.
Innovation can't exist without questioning the rules. The CUPRA Ateca and the CUPRA e-Racer are driven by a sense of curiosity and a desire to think creatively beyond what is, but what could be.
For one, the CUPRA Ateca reinvented a driving experience. Inspired by the track for the streets, it is a thrilling SUV to drive with 300 HP, 4Drive and DSG-7. And that's not all. The CUPRA Ateca combines sportiness and elegance at once. Discreet copper detailing on its exterior, carbon fibre mirror cases and a glossy black interior to indulge in.
In contrast, the CUPRA e-Racer reinvented a racing experience. As its name implies, it is an electric competition car – the world's first ever in the touring category. A 100% electric engine with 680 HP and up to 500 kW peak power that can be maintained for 10 seconds. An invention ahead of its time. State of the art e-technology proving that roaring doesn't win races. Performance does.
And who better than world-renowned racing champions to test the limits? Andrea Dovizioso, holder of 11 MotoGP victories, took the wheel of the CUPRA Ateca. Jorge Lorenzo, 3-time MotoGP world champion, handled the CUPRA e-Racer. At Castellolí, just one hour away from Barcelona. A circuit with demanding corners, elevation changes and even a cross-over. Both cars reached top speed while defying the most basic rule of the racetrack. Watch the video to see what happened.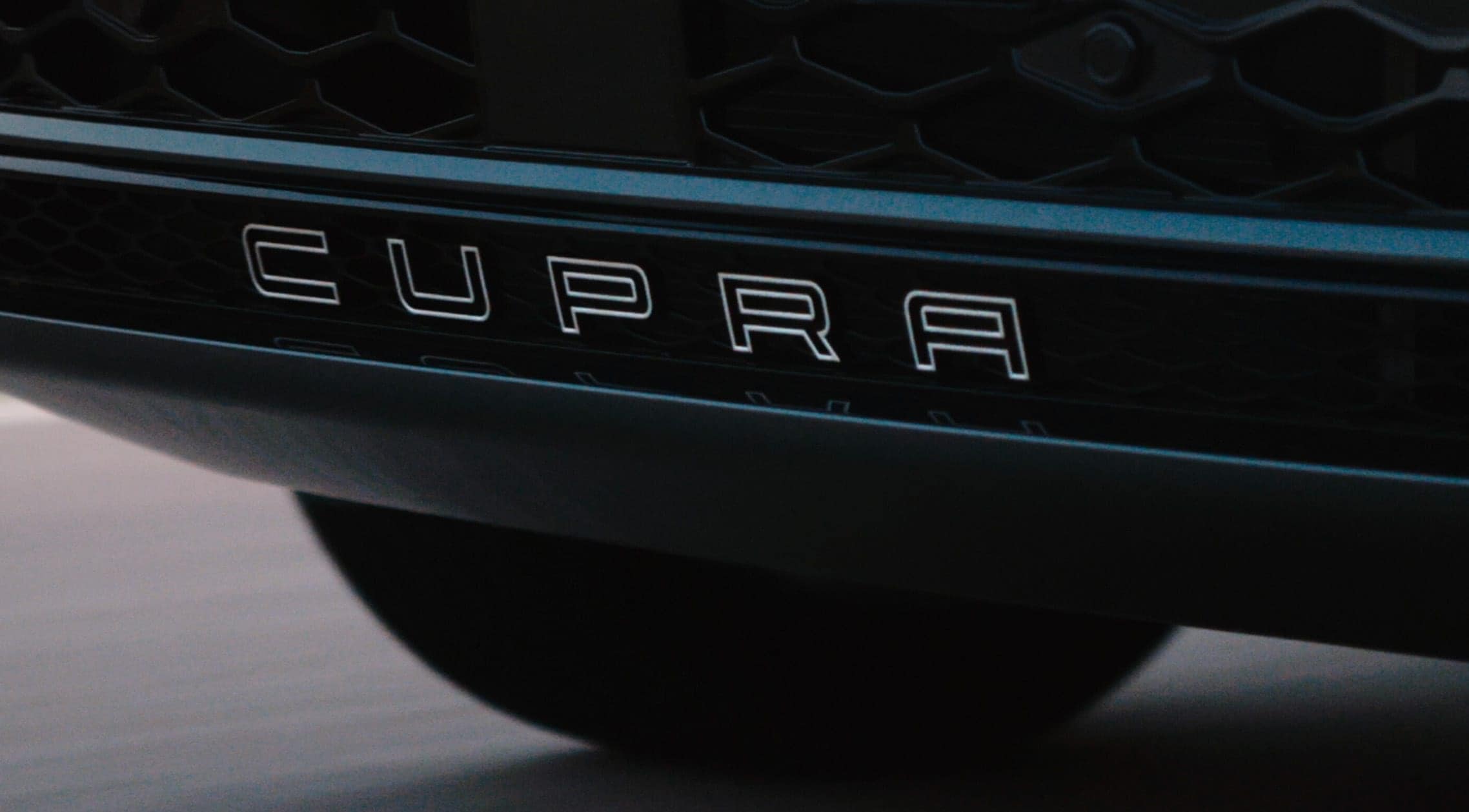 In the end, evolution is our only imperative. It is through the unconventional path that we can highlight possibilities, challenge the status quo and propose a new definition of contemporary sportiness.