Cars:CUPRA Range:CUPRA Leon Sportstourer
new-cupra-leon-sportstourer-kl86
NZ/EN
CUPRA Leon Sportstourer
Price from
$68,500
Excl. ORC and Clean Car Fee
A family sports car that's cut above the rest.
Fuel Economy – WLTP-3P Combined
DARING DESIGN.
Coupled with stylish, high-performance rims.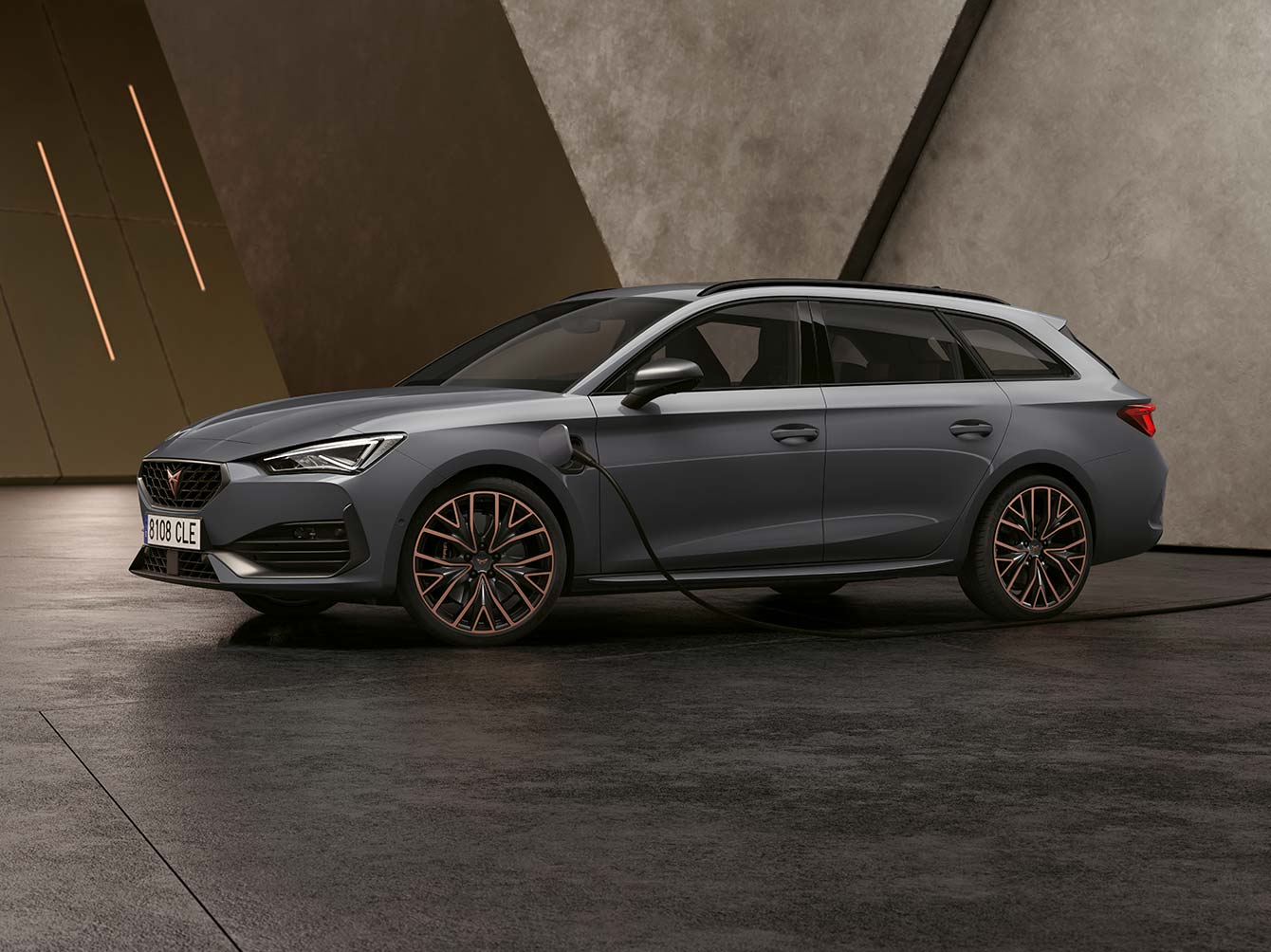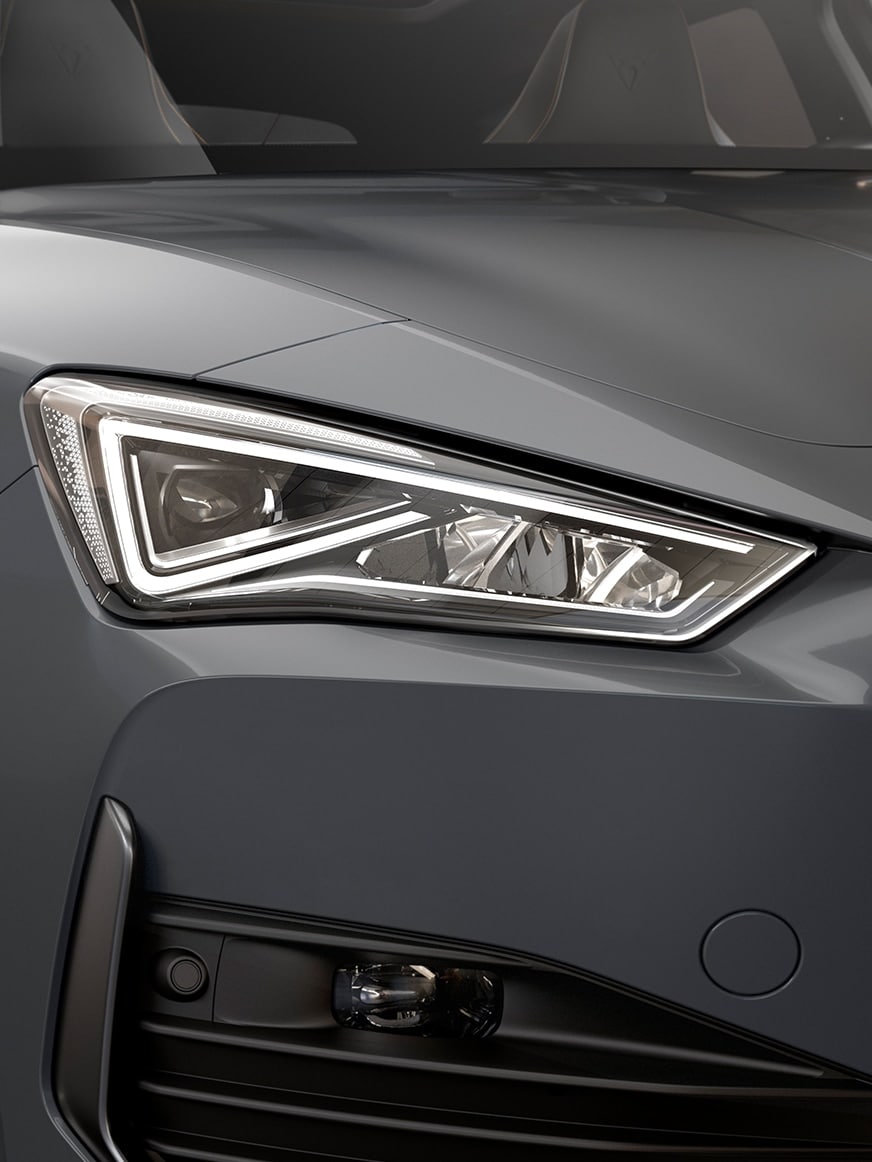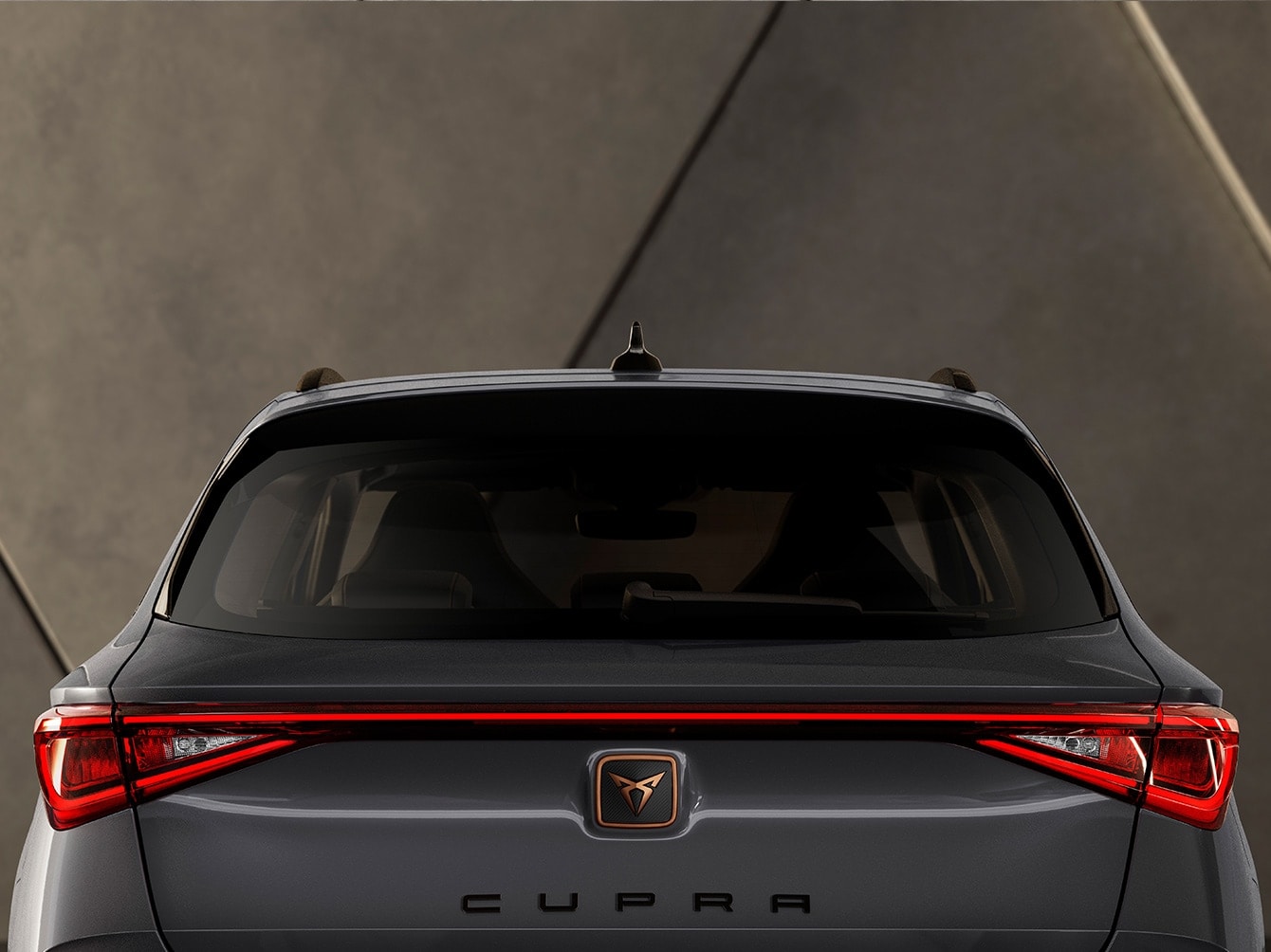 Infinite rear light.
Showcasing innovation and stunning design with the infinite rear light.
CONTEMPORARY. FOR YOU.
Enhancing drivability with extra safety and comfort. Plus BeatsAudio™ for unbeatable sound.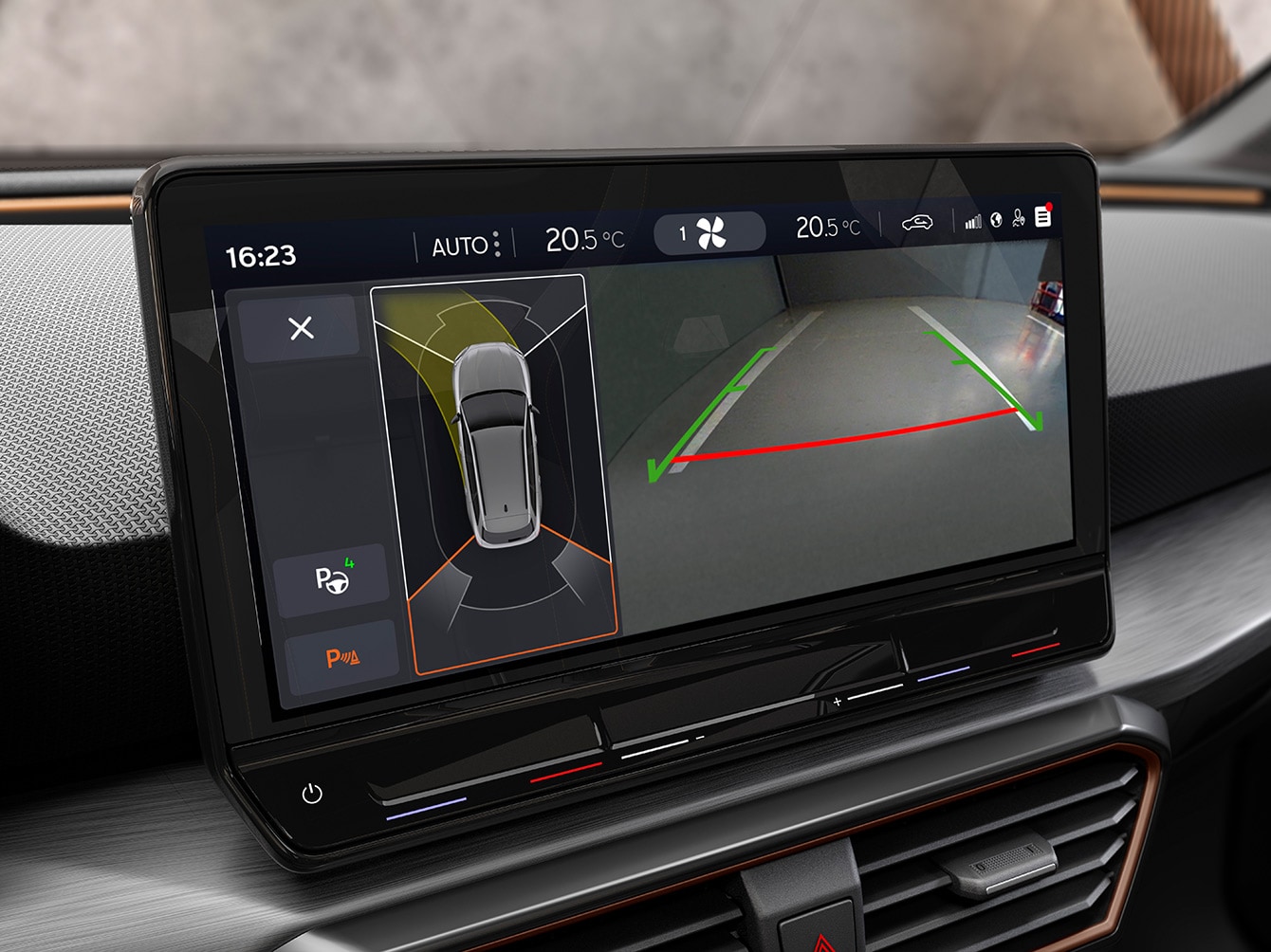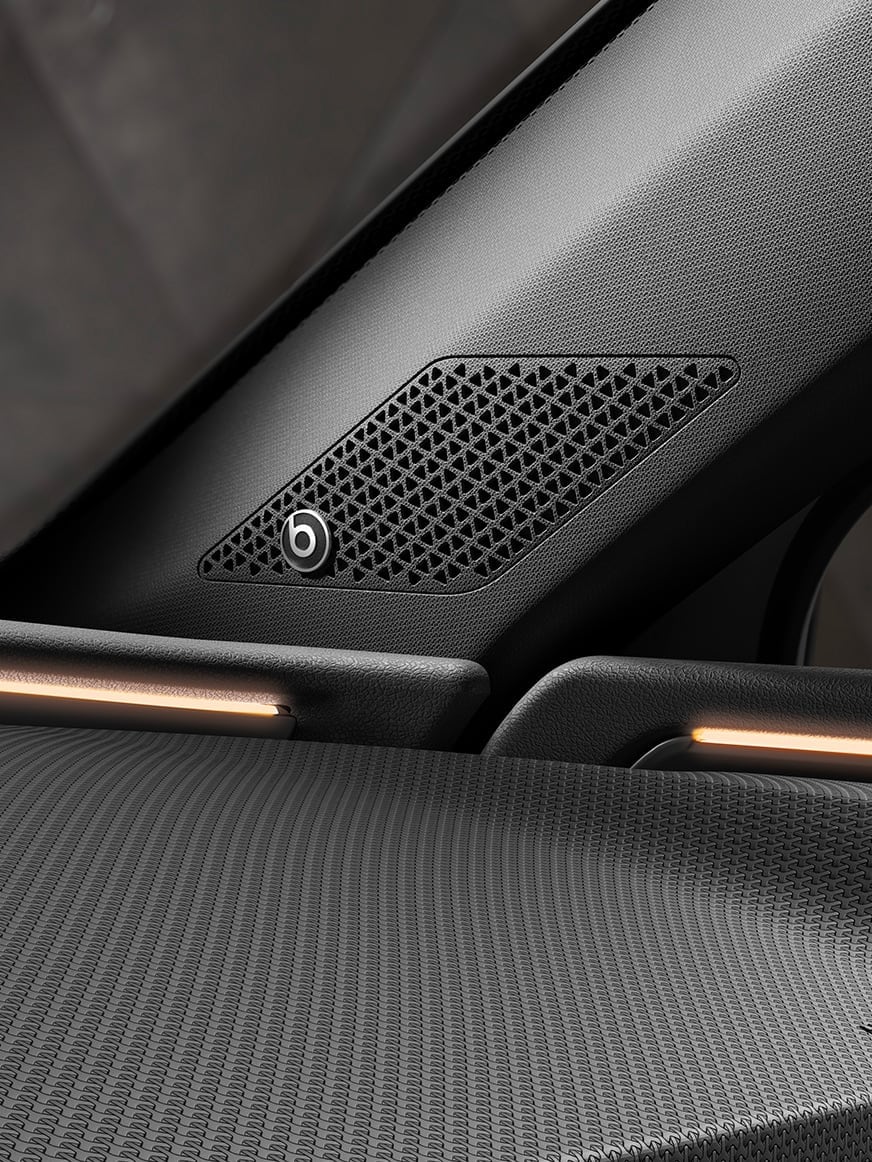 BeatsAudio™.
The BeatsAudio™ system comes with a subwoofer and 9 premium speakers.
Specifications
Harness power with a high-torque engine with the new 2.0 TSI 310hp engine.
Experience the power of the CUPRA Leon Sportstourer.
See what they say about the CUPRA Leon Sportstourer
CUPRA New Zealand may change Maximum Retail Price (MRP), specifications, features and model availability at any time. Maximum Retail Price (MRP) excludes on road costs and any optional extras. Contact your closest CUPRA Garage for up-to-date prices and on road costs. New Zealand Government Clean Car rebates / fees may apply for new vehicles sold from the 1st April 2022. Values stated should be taken as guidance only and may be subject to change without notice. For further details, see our Clean Car page.
Fuel consumption and CO2 figures shown are for comparability purposes; only compare fuel consumption and CO2 figures with other vehicles tested to the same technical WLTP procedures – (WLTP – Worldwide Harmonised Light-Duty Vehicles Test Procedure).  Figures may not reflect real life driving results.
Images shown on this page are international images that may vary from NZ specification and are not reflective of the stated From Price. Some equipment shown is optional.